ZUGSPITZE
While searching historical traces in the alpine primeval landscape, I have looked for unknown or often overlooked relics from the earlier periods. Historical or geolocical. The scenery - sometimes as an alien planet - is the stage for the great show on the Zugspitze, Germanys highest mountain.
Published 2015 in Deutscher Kunstverlag
Article about the book in Süddeutsche Zeitung, November 20125
Scroll right in your browser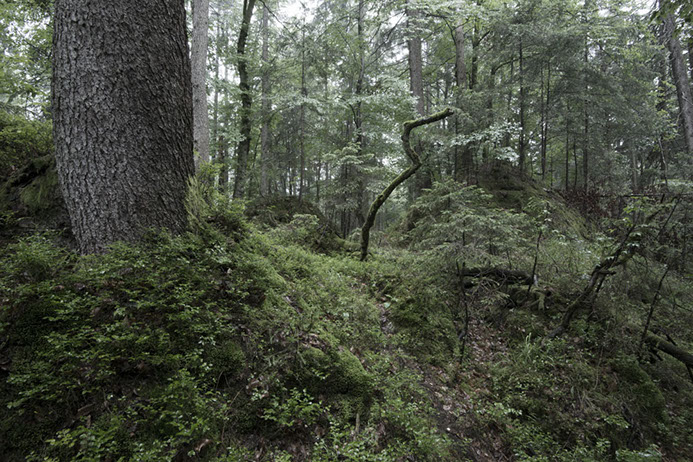 Overgrown rock fall at Badersee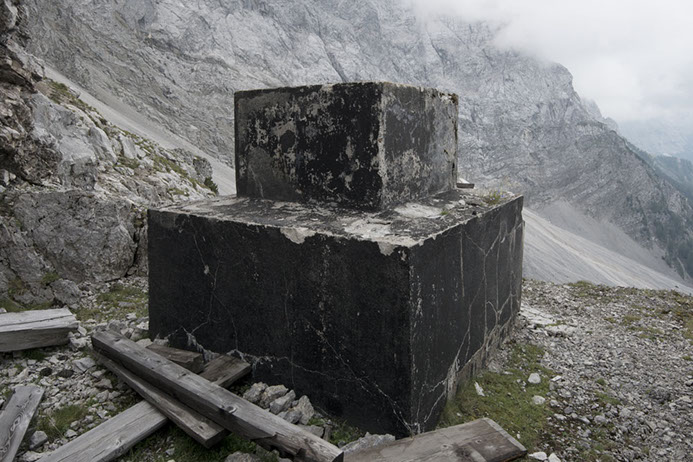 Foundations of the Tyrolean cableway "Stütze vier"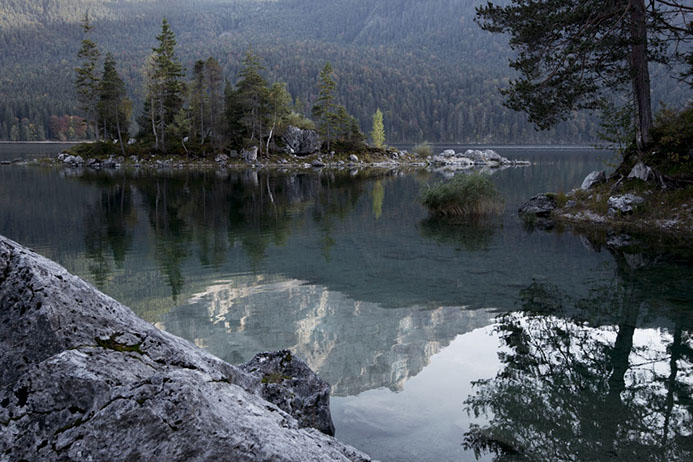 Brachseninsel in the Eibsee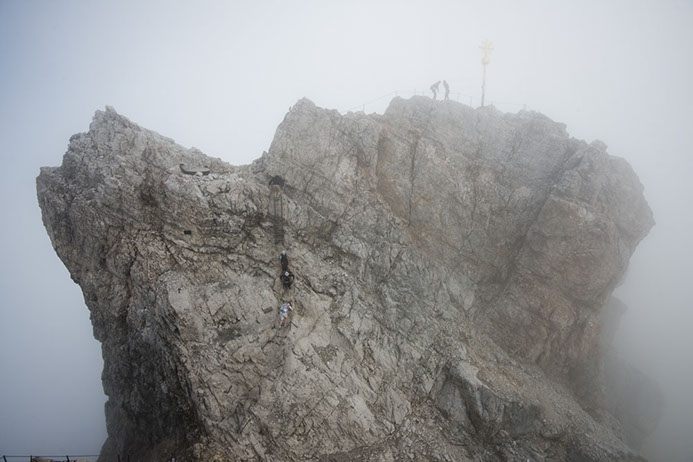 The summit of the Zugspitze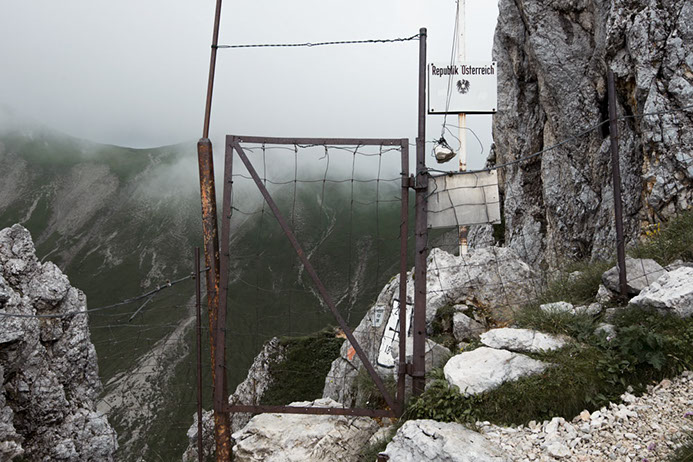 Gatterl, Boardercontrol Austria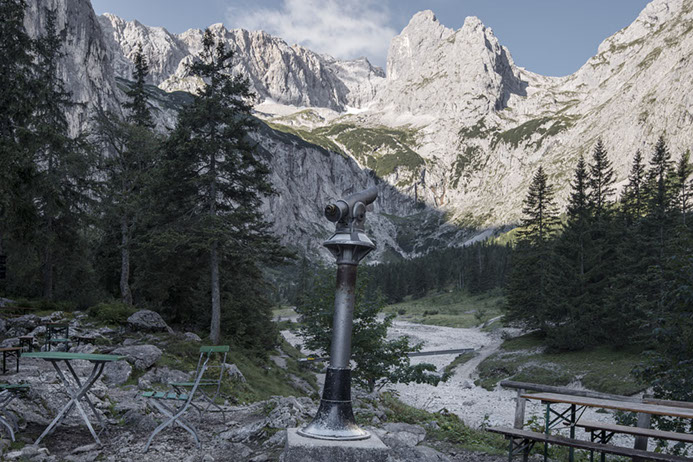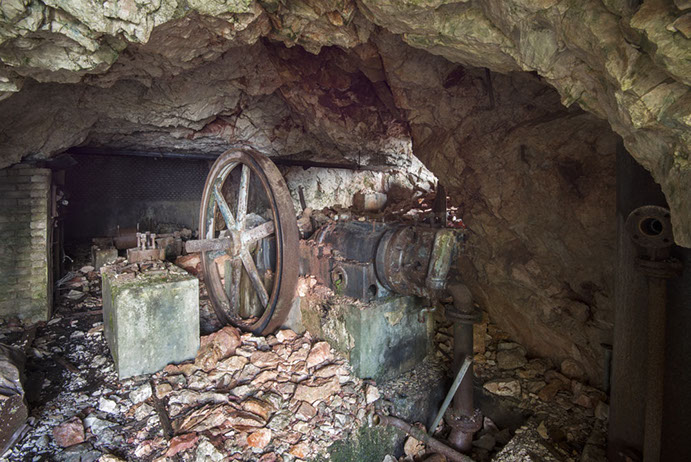 Molybdän Mine in Höllental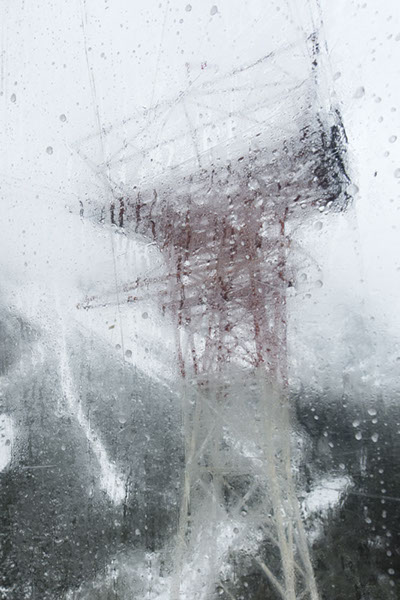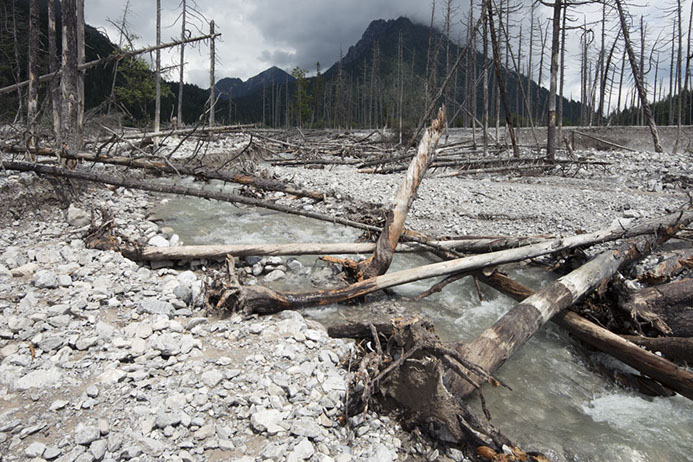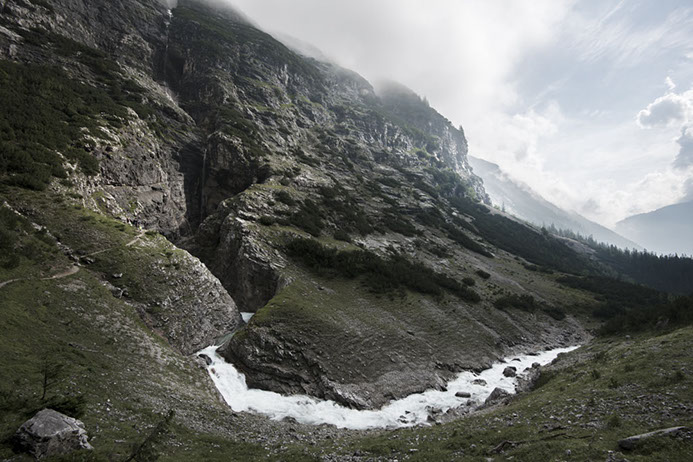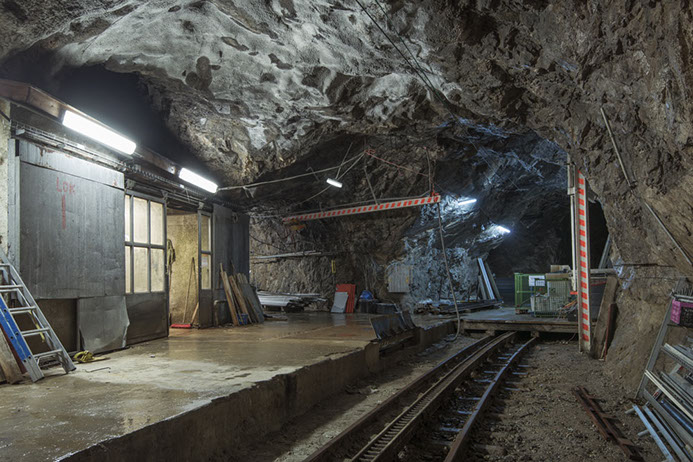 Schneefernerhaus, marshalling yard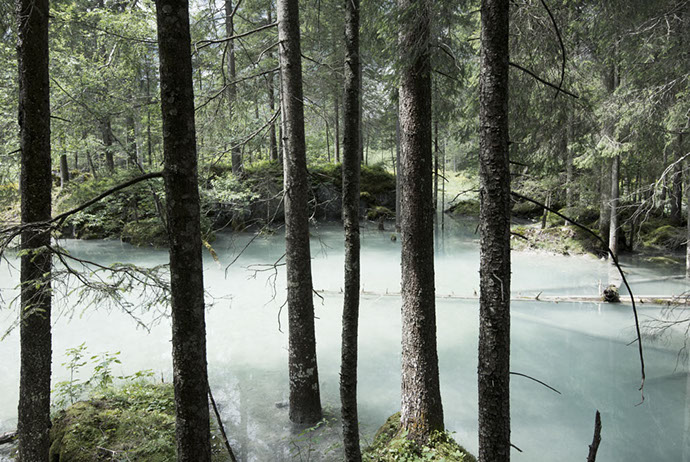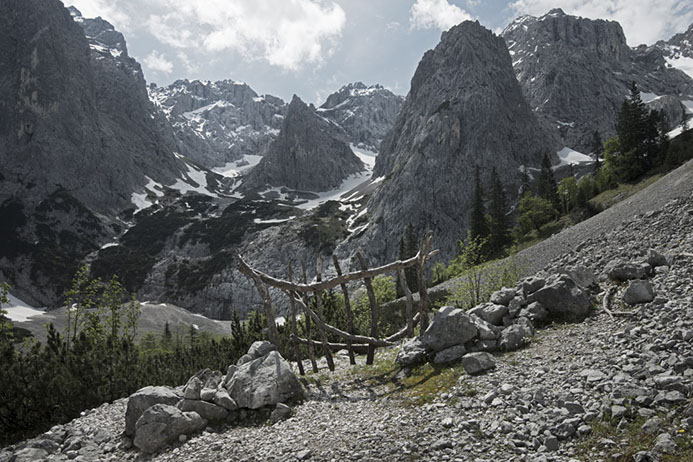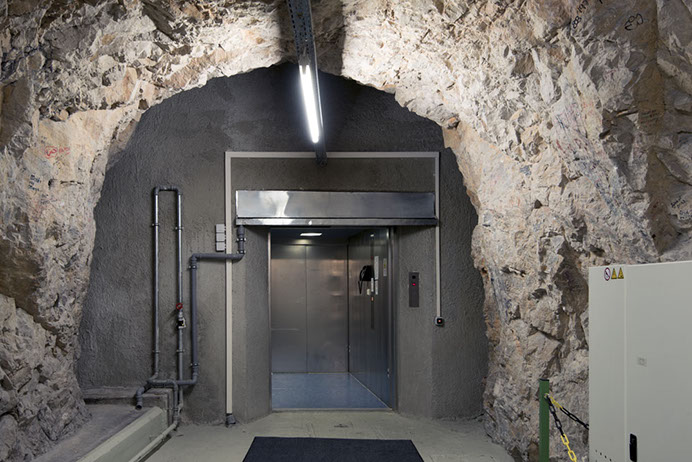 Research station Schneefernerhaus